liniLED® Dim 4-DMX-PRO
The professional liniLED® Dim 4-DMX-PRO is packed with lots of powerful and unique features.
DMX512-A protocol (fully addressable)
DMX RDM capable with auto addressing
Master/slave function including optional phase shifting (phasing)
Function mapping
Easy to integrate in building management systems
Dim to warm dimming profile
Fully tested, 5-year warranty
Find out if the liniLED® Dim 4-DMX-PRO is suitable for your project. Send us your quotation request or ask our experts for advice. How can we help you? 
Do you need some counseling?
Do you want us to help you find the best light solution for your project? You can contact us, without obligation. We are happy to help. 
Product code
11135
Output channels
1-4
Control
Single colour, Tunable White, RGB, RGBW LED strips
Input signal
DMX512-A/DMX-RDM, fully addressable
(4 analogue inputs 0-10V/1-10V/Potentiometer/N.O. dry contacts with or without memory)
Input voltage (Vin)
10,8 - 52,8V DC
Dimming range
0,1 - 100% (1-100% in N.O. Push mode)
Dimming frequency
300/600/1200 Hz (selectable)
Ambient operating temperature (Ta)
-40C° tot +60C°
IP-rating
IP10
Dimensions
72x92x71 mm
Weight
125 g
liniLED® Universal 1-10 V Dimmer
Product code 11295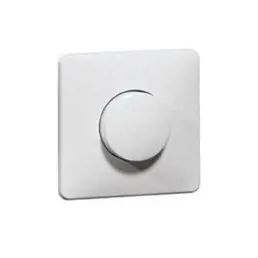 liniLED® DIN-rail
Product code 11139
Suitable for mounting the controller